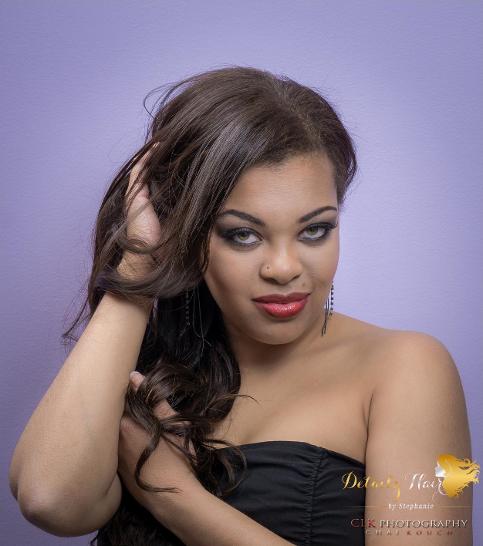 Do you desire fuller, longer hair?
You've done your research and everyone is charging an arm and a leg right?
Look no further!
Extensions are a boost of confidence that shouldn't break the bank. You should look amazing and feel wonderful so let me introduce affordable extensions to you. As a red seal licensed hairstylist and certified extensionist with a decade of experience, I can help you achieve that look you desire. Currently I am no longer in a salon so I can do it in my home contained of fur babies or even come to you at no extra cost!
~ Stephanie