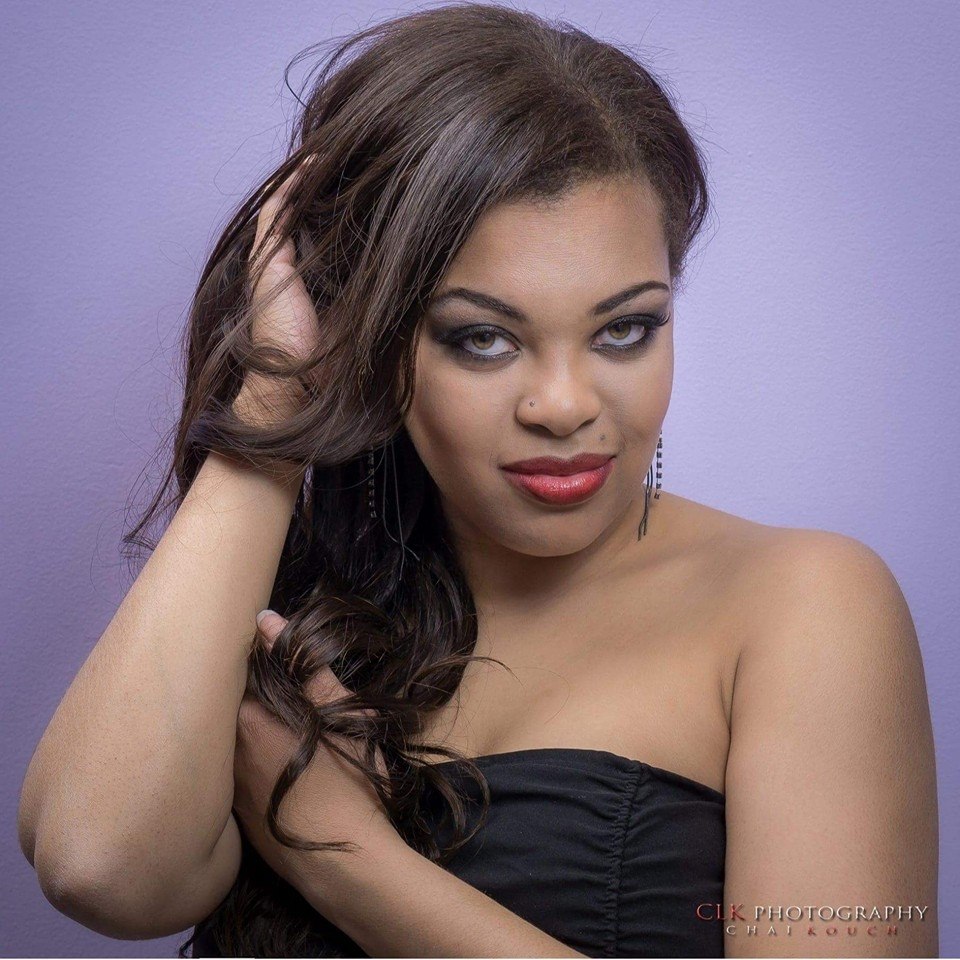 Hair is my passion... not my job.
One day my mom told me... "Go to school or pay rent!"
...and that is where my passion for hair started.
I am a red seal licensed hairstylist, graduate of Marvel College.
I have 12 years experience and many before that of my own hair care.
I had owned my own salon out of my home for a little over a year on the Northside in Castledowns and a small one in a home on the Southside in Millwoods. I then owned "Detailz Hair Salon" for 4 years. Now I am an independent stylist.
I have done many courses and classes in different areas of hair. I have worked in a salon specializing in ethnic hair and extensions. And worked in a salon defining my hair cutting techniques.
I am also a certified extensionist, trained in many different types of extensions. Still learning new techniques to this day.
I am trained to do makeup application and waxing services as well as I am a certified nail technician, eyelash extensionist, and laser hair removal technician.

Over the past 2 and a half years I have pushed myself to become a "go to" person. My biggest attribute is my drive. I have a passion and a willingness to do this. I'm here to get rid of all those hairstylists out there giving us a bad name. I am not here just to make money. I am here to make people beautiful and happy.