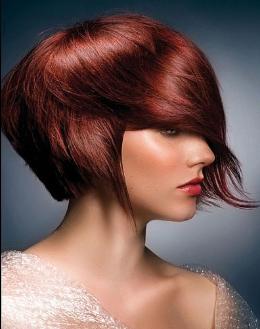 Solid Color, Cut & Style
$69

* EXPIRED *

This deal is no longer available for purchase.

If you missed out on this deal please join our mailing list and stay tuned for the next one!

The leaves are falling... they are changing color and so should you! Time to refreshen your look this fall. With the change of the season sunkissed highlights are out and caramels, reds, and chocolates are in. Take advantage of our package including a solid color of your choice, a cut to rid those split ends, and of course a style for your upcoming event this halloween or even christmas party!
~
Fine Print: No limit. No expiration date. Please book an appointment (online booking available). 24hr cancellation policy requested. No substitutions. Consultation form must be signed. Extra charge for pre-lightening. No cash back or credit. Not valid for tax and gratuities.
Yes you can purchase this and give (the voucher we send you) to someone else... Makes a great christmas gift!
1. Click "Buy Now"
2. Pay for package through paypal
3. Your paypal receipt will be sent to you immediately

4. Your package voucher will be emailed within 24hours
5. Print off your voucher
6. Schedule your appointment online or give us a call
7. Come on in, present your voucher and get pampered at an awesome deal
8. Pay GST on voucher and rebook your next appointment!

Questions? Please call 780.457.9292