Want to...

Have smooth, silky hair?

Tame frizz and flyways?

Rid unwanted VOLUME?

Strengthen and control

unmanageable hair?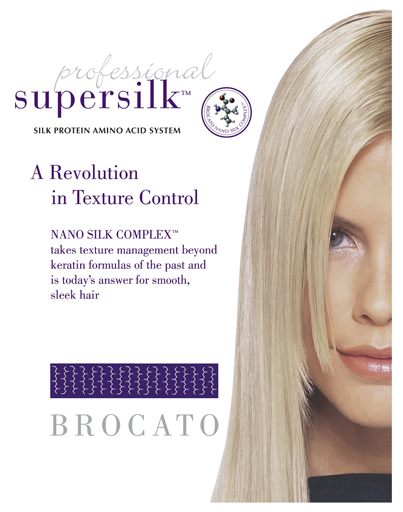 The future of smooth is here and ONLY available at Detailz Hair by Stephanie!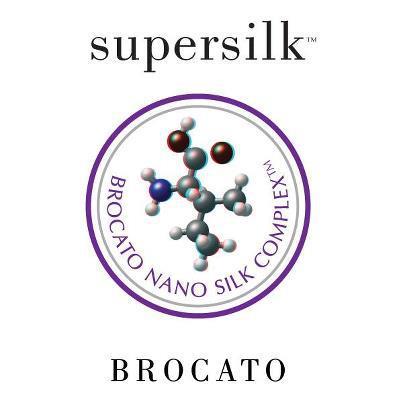 Sam Brocato says, "Finally, a versatile smooth-to-straight solution that leaves hair in better condition than before. I developed the Brocato Supersilk™ system as a formaldehyde-free alternative to yesterday's keratin straighteners. Based on a sophisticated mix of science and nature, this safe and sustainable system unlocks the secrets to smooth, sleek hair."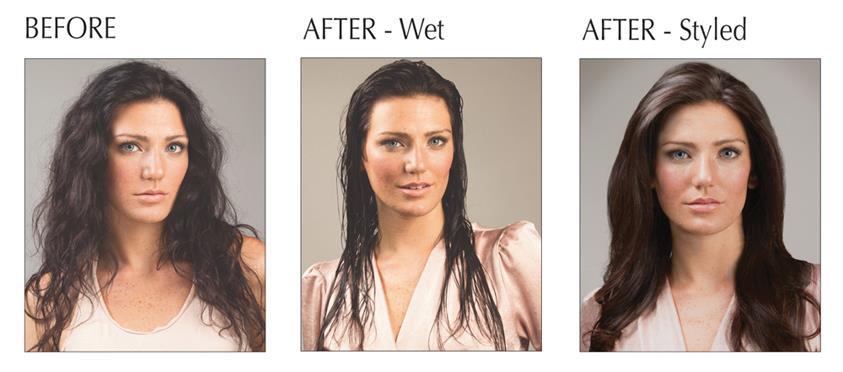 * Results lasting 8-12 weeks! *



Brocato Supersilk takes yesterday's keratin formulas and blows them away!
Here Are The Facts:
100% free of formaldehyde
can be used on hair in any condition
tames frizz up to 100%
smoothes curls up to 90%
reduces out-of-control volume
repairs damage
enhances shine and softness
improves manageability
reduces drying time up to 60%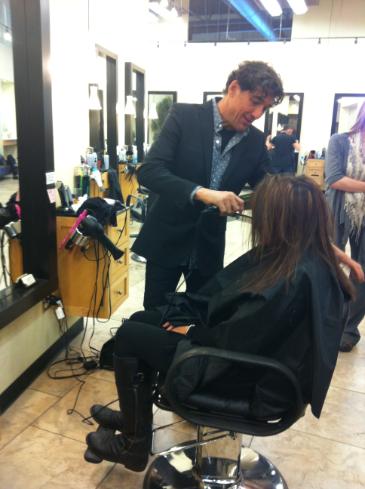 Learn More about this Mighty Multi-Tasker! Click Here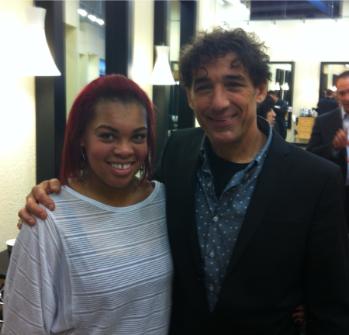 Stylist Stephanie has been certified by Sam Brocato himself and will introduce your unruly hair to an amazing smooth-to-straight solution!

Type 1 $290 - Hair is fine to medium texture, fly away, frizzy, can be previously highlighted or colored
Type 2 $310 - Hair is medium texture, wavy, frizzy, somewhat resistant, can be previously highlighted or colored
Type 3 $340 - Hair is curly, coarse texture, frizzy, extremely resistant, can be previously highlighted or colored
* extra charge for extreme lengths of hair
After Supersilk

Type 1 - Hair is smooth, straight, sleek, frizz-free
Type 2 - Hair is smooth, straighter, sleek, frizz-free
Type 3 - Hair is wavy to curly, frizz reduction

This includes the system that will leave your hair silkier and smoother than before.
Also includes yours FREE a pure indulgence shampoo, a pure indulgence leave in treatment, and an actives restorative hair infusion serum to take home and care for your new manageable hair!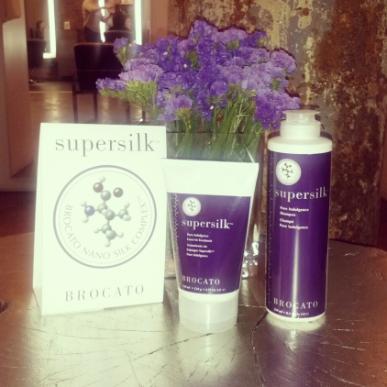 Pure Indulgence Shampoo
gently cleanses and delivers silk amino acids, that bond to the cuticle layer to fortify hair and optimize the supersilk effect.

Pure Indulgence Leave in Treatment
reduces frizz, shields against dryness & locks in color, with a weightless formula.

Actives Restorative Hair Infusion
a protective serum that actually repairs damaged hair



Book Your Appointment

NOW!