What's New at Detailz Salon ?!
Introducing the new Professional Supersilk System! This smooth-to-straight solution is safe and luxurious for your hair. You will absolutely love the results you get, lasting 8-12 weeks!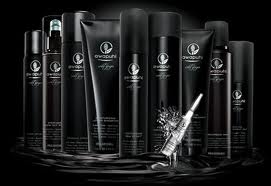 Welcome our new Awapuhi line! Perfect for repairing and reviving dry or damaged hair. You will love the results from this product! Book a salon exclusive keratin protein treatment with us today!

Welcome our new DevaCurl line! Perfect for all those curly hair girls out there, you will absolutely love this product! Book a consulation with us today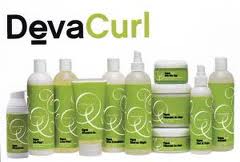 Join Our Email List!
You can always check back at our website for promotions and new things happening. You can allows follow us on Facebook too! But even better yet why not receive an email from us to hear about our best promotions we will offer. Emails will be sent out at least once a month and sometimes twice for special occasions or last minute specials. We do not share your information with anyone and of course you always have the option to unsubscribe from our emails. (If you book your appointment online we do have your email, however we do not add you to the mailing list without your permission)

Televisions are here!

Yes, no more repetitive radio, no more same old magazines, no more just starring at yourself bored. We still chat with you, but now you never have to miss out on whats current and time just flies by! Have the convenience of coming to the salon and relaxing to a good show. Feel free to book your evening appointment now and not miss out on your favorite show!
* Online Booking *
No need to get ahold of us with the chance of someone else taking your wanted appointment before we get back to you. Do it yourself! Choose your options, pick what time works for you, and book online now.